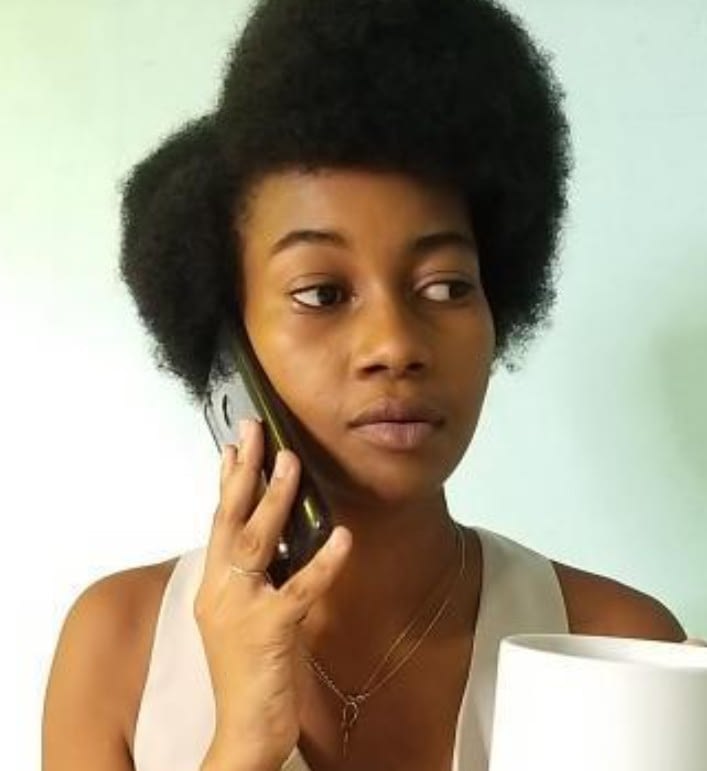 How To Identify Your Ideal Reader
5 15-Minute Actionable Steps To Attract The Right Audience
In my opinion, understanding who your target audience is, and what they want, and writing to them (and only them!) Is the most important component of being successful as an author
At the end of this masterclass you'll discover
Join me in class and receive (for FREE)
Finding Your Readers In Facebook Groups
This printable may look simple but it's packed with a lot value. You have will access to thousands of readers that are active daily on the platform.
Grab this bonus when you join me in the masterclass and have access to 17 Facebook groups that I use to grow my ever growing readership.
Save your spot, show up, and snag this bonus! Click here to join >>>
After 12 years of writing, 2 award winning novels, and thousands of dollars in revenue, I can without a doubt say that once you know who you're serving you can successfully build a profitable author platform.
It's the most successful way to build a solid foundation and it's super simple to get started and grow.
If you're willing to invest 90 minutes to learn how your readers can improve your writing and increase book sales then I promise to reward your efforts with the latest and most time efficient effective strategies.
Stick with me and let's turn your dreams into a reality. Choose to find your ideal readers Today!
See you there!