Access everything you need to balance your writing and marketing goals in check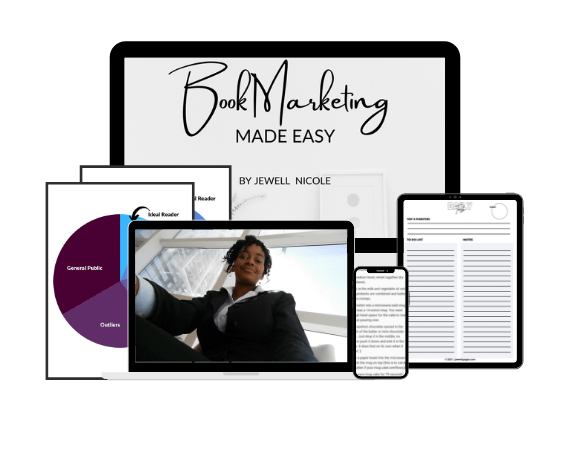 60-MINUTE 1:1 COACHING SESSION
The Beginner's Guide to Balancing your Marketing goals with your Writing goals. Choose any topic available to learn more in-depth as to its process
The Resource Library is an online hub buzzing with information on books, blogs, and business. You can find guides, video tutorials, cheat sheets and more to help with any goal you're trying to achieve.
Video Tutorials
Instagram Captions
Pinterest Templates
Social Media Challenges
Creators Content
AND MORE…
FROM SERIOUS WRITER TO SUCCESSFUL PUBLISHED AUTHOR
Bookability Partners Club
The Bookability Partners Club is the home of many serious writers aspiring to become published authors. We help you get out of your own way, tap into your power to write, and produce amazing manuscript pieces, ready for publishing.
Live Writing Workshops & Events
1:1 Writing Coaching Calls
Writing Buddy
Writing Process Kits
Virtual Meetups
Community Groups
AND MORE…