So you're reading from Favourite Author, and their writing is so good, you want to show some appreciation. You get out your notepad and you start doodling. How can you actively show your Favourite Author appreciation?
All you can think about is coffee mugs and notepads. Pretty lame, right! The holiday season is coming up and yes we are living during a pandemic, so now is the best time to bring a smile to Favourite Authour's face. Only if we could think of some great gifts that would be truly useful.
In this article we are going to discuss some really amazing gifts that we can give our favourite authors, new writers and even aspiring authors this holiday season. These gifts aren't just unique but also very useful.
Before we get started, don't forget to:
Grab a pen and paper
Boot up your laptop and open the online stores
Grab your happy liquid
Turn off all distractions
So who doesn't love receiving gifts? Personally I love getting them, I love giving them, both actions making me feel all warm and fuzzy inside. If I get a really thought out, personalized gift that actually benefits me, the appreaciation is overwhelming.
As an indie writer I myself try to think of gifts that I would love to receive if I was a published authors. Then I started thinking about those who aren't published yet, wouldn't they like to recieve some well-meaningful gifts as well?
I know I would love that. So here is a list of gifts that you can send to both authors and aspiring authors this season.
Domain Name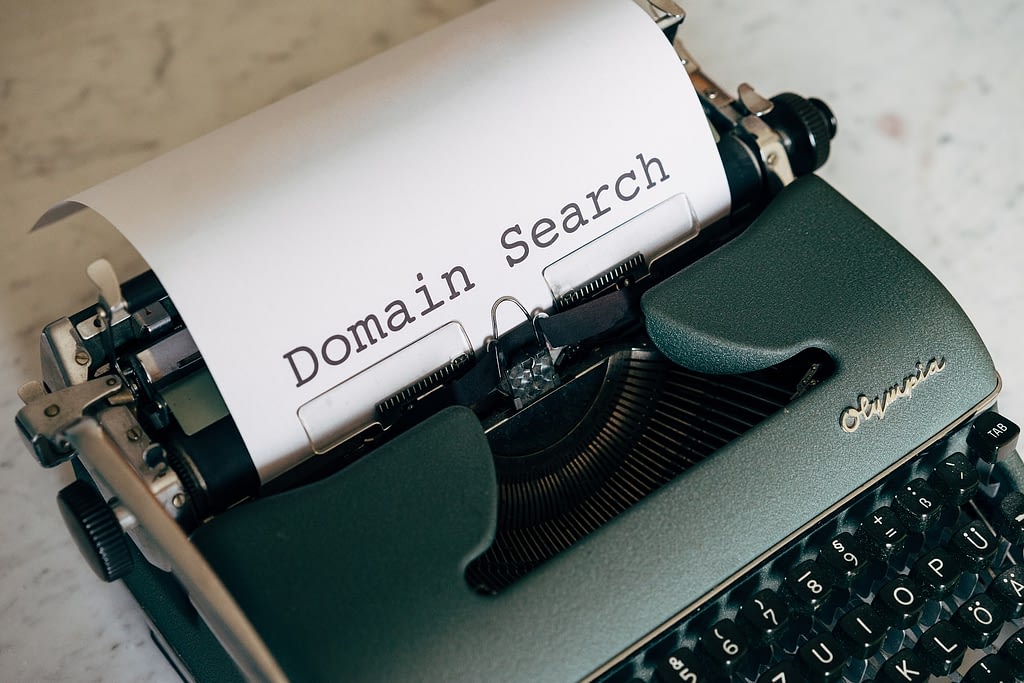 I got this point from The Write Life and I thought it was such an amazing gesture. For writers who don't already have an author website, this would be the perfect gift for them.
Nowadays a domain cost about $8.00 a year and this would surely put your favourite author or writer in a great mood.
Purchase a domain name from one of the most popular but reliable domain providers, Namecheap.
T-Shirts
One of my personal favourite. Here's why. There are print on demand companies allow you to custom make your designs and then fit them to the item.
You can make a design based on the book cover of your favourite author or my favourite, your favourite line from their book as a quote on a t-shirt or hoodie. For those who are not published yet, a motivational quote or graphic art of their characters from how you perceive them to be would be a great gift.
Print-on-demand companies such as Teespring and Redbubble can help you bring joy to an author's heart.
Masks
We are living through a pandemic and masks is one way we prevent ourselves from being infected or infecting others. Again print on demand companies such as Teespring allows you to design and create your on graphics to apply to items.
Laptop Skins
You can find out what type of laptop your favourite author uses to write those amazing stories and then design a laptop skin for them. The print on demand does this as well and simply inserting your design in their platform you can create amazing laptop skins.
The majority of writers use their laptops to write and having a skin that would remind them of their number one reader can really give them the boost they need to keep up the good work.
If you have no design bone in your body then purchasing an already designed skin is your safest bet. Make sure to get it in their favorite color.
Bookmarks
A great writer started off as a reader. And surprisingly when I was doing the research I didn't see anyone suggest bookmarks for their writers and authors. Hey our favourite authors read too and they need amazing unique bookmarks to save their pages.
One set of unique types that I found was these. They are wooden and so beautiful. So when you are thinking about shopping for your favourite writer this year add these bookmarks to your cart.
Journals and Diaries
Oh, how I love me some journals. Blank paper is soothing to the soul and pretty blank paper lights up a dark day. A writer can never have too many journals. We write for a living and the more paper we have the more writing we are going to do.
Your favorite author will thank you a million for another journal they have to add to their collection. But wait, how about you make that journal memorable by adding a personalized touch to it.
I guarantee you they will add it to the pile to be used first.
Writing Courses
These are great for new writers or those who haven't been published yet. This is not to tell your writer that they need to do a better job or that their writing sucks, but it shows that you truly appreciate their books and you want them to be the best they can.
Professional Editing and Coaching
A really good indie author named Monique does this and much more. She helps indie writers master their craft and deal with the self-publishing process in an easy way. Paying for your favourite writer publishing process is an unforgetable gift.
Author Planners
We writers need to keep organized otherwise… You know what happens when we are all clustered and then our insipration is not going to flow and you will not receive your favourite books by favourite author.
Oh the catastrophe. How about we prevent that by gifting then a planner. But more specifically an author planner. These are designed to helps writers, write and plan out their book throughout the entire year.
I came across these while scrolling through Instagram the other day. Why not take a look.
The Genre Specific Author Planner is a great gift for writers. Each planner is specially designed for a specific genre and includes daily tasks and self-care sheets as well as content calendar.
Noise-Cancelling Headphones
Would somebody please send my a pair or two of these? I was love you forever. In my house noise is a must. If someone is not listening to the radio on blast, then they are knocking the spoon against the pot or hammering.
Oh, someone is always hammering in my house. And if I try to go outside nature decides to sing to me. The noise is all around and it does not make it any better when you live with six other people.
Make the noise stop by gifting favourite author with some headphones. They'll thank you.
In Conclusion
In conclusion, bring joy to your favourite author's heart as they sink into the plush couch pillow with your gifted t-shirt on a hot cup of coffee in the table. Sprawled out before them is their author planner and sitting comfortably on their lap is the beautifully desgined laptop.
They close of another lesson of the amazing writing course you bought for them, stashing the computer aside. As they put on the noise cancelling headphones and settle further into the couch, they crack open the freshly scented journal at the point where their unqiely wooden bookmark lies and start writing with their novelty pen.
They smile thinking about how great the holidays are and how much their readers love them. And as they scribble in the diary they keep thinking about all they are going to do with that domain name.
Hey indie writing fambam, you know what to do. Do you have any gifts for authors or writers this year that you would like to share, then please leave it in the comment section below. And don't forget to hit that share button and spread some holiday goodness.
XIXI
JEWELL NICOLE