Helping writers write and market their stories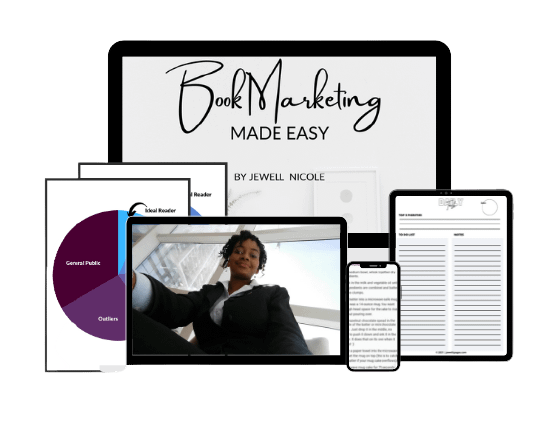 How Authors can Identify their Ideal Readers
Knowing your target reader is the first step to book marketing and ultimately creating repeated sales.
Get 5 15-minute actionable steps to attract the right audience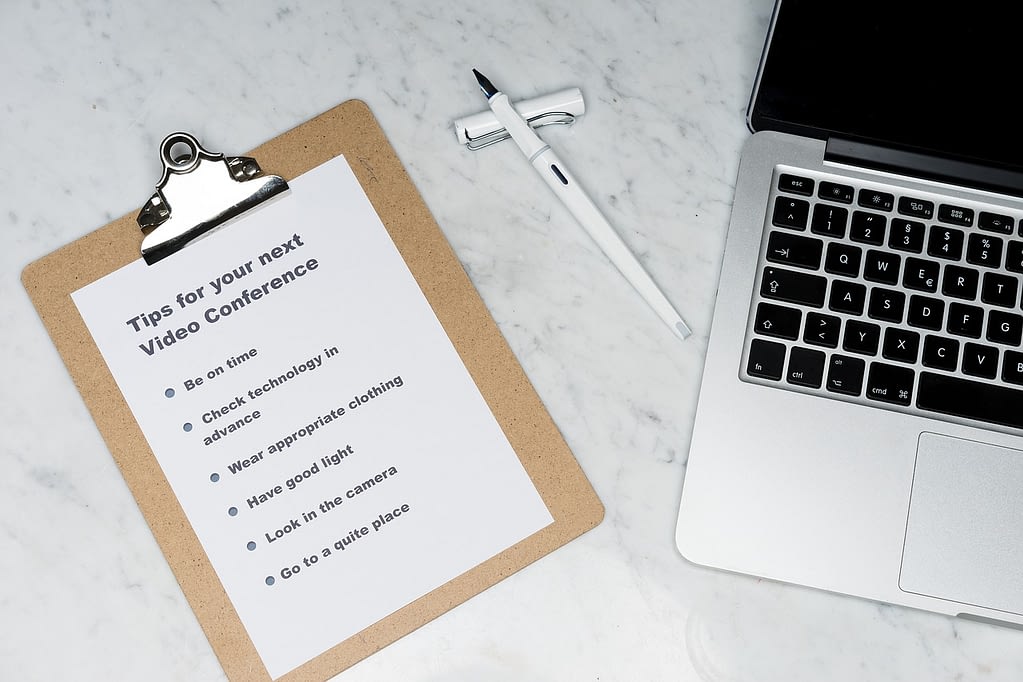 For new writers on a budget who want to receive steps, guidelines, and feedback to get the work done
For serious new authors who want guidance, community, and accountability every step of the way
For new and indie writers who love to the work themseves but need the specific steps and community
For writers and authors who want their website built, email list set up, and social media accounts created
Get notified when our Masterclasses goes live
We have frequent masterclasses and workshops year round. Be the first to get notified and reserve your spot
Grab My 4 Must-Have Resources to Write, Market, and Publish Your Stories
Meet Jewell Nicole, indie author, book blogger, and planner addict. She is the founder of the Bookability Partners Club and creator of the Book Marketing Made Easy program.
With over 12 years of experience in the writing field, she is fueled by the passion to create something new as she considers herself a "leading learner".